Scores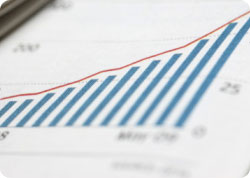 Receiving your scores. Your score report will be emailed to you, if you requested this option when you registered, and will be available in your account beginning at 10:00 p.m. eastern time on the score report date. Score reports are available for 2 years in your account.
Your account also contains your complete PAL history, including each task you've submitted, the date you submitted the task, and your score.
PAL Score Report Dates and Submission Deadlines
2021–22 Program Year Reporting Dates
PAL score reports are released according to the following schedule:
To Receive Your Score Report On:
Submit Your Task by
11:59 p.m. Eastern Time On:
11/4/2021
10/7/2021
12/16/2021
11/18/2021
2/17/2022
1/20/2022
3/31/2022
3/3/2022
6/16/2022
5/19/2022
8/11/2022
7/14/2022
Note: Candidates should allow adequate time prior to their planned submission date to upload and review their files in the Pearson system and to complete the submission process for scoring.
Additional Resources